Australian Journal of Emergency Management | AJEM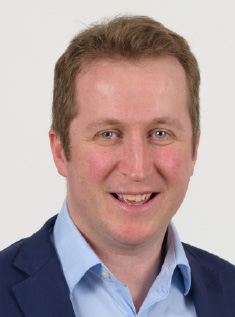 As the new CEO of Natural Hazards Research Australia, I am pleased to contribute to the Australian Journal of Emergency Management, a publication I view as vital in communicating research to practitioners across the resilience sector and promoting thought leadership to inspire change.
Through my experiences as a practitioner and researcher, I have witnessed end-user-driven research generating positive change to enhance the safety, resilience and sustainability of communities. Such research is vital given the growing complexity of natural hazard risk and the many factors that drive it, such as climate change, environmental degradation, rising inequality, changing demographics, increased development pressures and supply chain interdependencies.
Andrew Gissing
Chief Executive Officer, Natural Hazards Research Australia