Australian Journal of Emergency Management | AJEM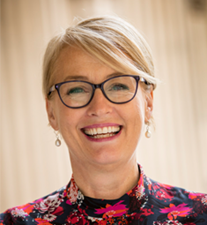 The City of Melbourne, along with other councils across Victoria, is working with the Victorian Government to identify and mitigate the dangers from flammable cladding, but there's no doubt that a strong national approach is needed.
However, it's not just our built environment that needs to be taken into consideration when planning for the resilience of our city. We need to be more prepared than at any time in our history to deal with unpredictable and intense weather events.