Australian Journal of Emergency Management | AJEM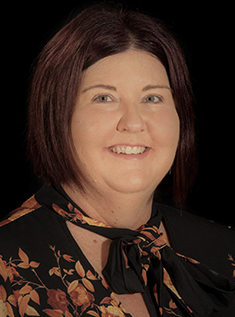 Many locations within Australia and Aotearoa New Zealand experienced extreme flood and storm events over the summer months. I would like to acknowledge the significant efforts of the staff and volunteers in the emergency services, police, health, community, government, non-government, defence, business, media and utility sectors who gathered alongside residents of affected areas to manage the complexities of these events together.
In this issue of the Australian Journal of Emergency Management, Andrew Gissing (Risk Frontiers) observes the aftermath of the recent flooding in Lismore through the lens of two decades of experience researching floods in the area.
Associate Professor Melissa Parsons
University of New England, AJEM Editor-in-Chief