Australian Journal of Emergency Management: Jul 2018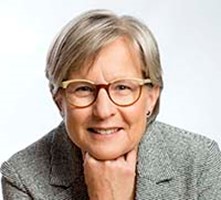 'While the type and scale of disasters are many and varied there is a constant inevitability, both within Australia and globally, that not everyone will be affected in the same way. 
'Health, wellbeing, finances, connection to community, experience, knowledge and ability to access support all influence how people prepare and recover. Many people do not have the resources to prepare and build resilience, and are unable to afford the cost of recovery.'
Judy Slatyer
Australian Red Cross

Disability inclusion
Learning from the deaf community
The Deaf Society Get Ready program began as a one-year project under the Natural Disaster Resilience Program. Get Ready is the implementation of recommended interventions arising from university research into disaster resilience in the deaf community.