Australian Journal of Emergency Management | AJEM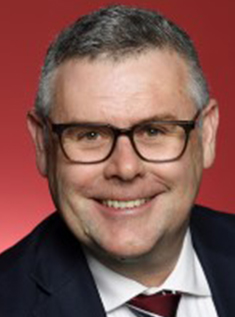 I am pleased to have the opportunity to contribute to the Australian Journal of Emergency Management; an important publication contributing to building Australia's disaster resilience.
As Minister for Emergency Management, I recognise the significant challenges that Australia faces. It is broadly recognised that the scale and cost of disasters is growing, they are occurring more frequently and are having long-term and complex impacts on the economy, environment and of course, communities. For Australia to effectively prevent, manage and rebuild after disasters, an ambitious and holistic approach to reducing systemic disaster risk is required.
Senator the Hon. Murray Watt
Minister for Agriculture, Fisheries and Forestry and Minister for Emergency Management