Australian Journal of Emergency Management | AJEM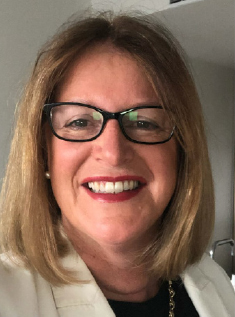 The Australian Journal of Emergency Management has a unique role in the emergency management and disaster resilience landscape both within Australia and beyond our borders. As a premier publication providing thought leadership for emergency managers and those who work to support disaster resilience across a range of sectors, the journal brings into focus issues that are at the forefront of thinking.
This edition of the journal looks at the important issue of gender justice in disasters. As Professor Emerita Raewyn Connell writes, 'before an event, someone's gender is likely to shape their vulnerability and exposure'. This has implications for women, men and LGBTIQA+ people.
Amanda Leck
Executive Director, Australian Institute for Disaster Resilience