Australian Journal of Emergency Management | AJEM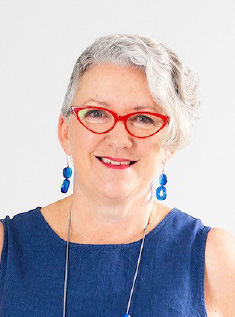 AIDR supports, collects and shares evidence and research that contributes to a strong research base and to the translation of evidence and research into effective practice. This contributes to an increasingly disaster-resilient nation.
We do this through all of our work and, in particular, through the curation and publication of the Australian Journal of Emergency Management (AJEM).
Since 1986, AJEM has provided researchers and others working in disaster resilience a pathway to build on existing research, to learn from the experience of others and to strengthen capabilities. Through all of our products and services, AIDR collaborates with and includes researchers and research focused organisations, including Natural Hazards Research Australia and other institutions with an interest and focus on disaster resilience.
To continue to strengthen disaster resilience practice across Australia, we must encourage, gather and publish leading research to inform that practice. AJEM is an important journal that provides analysis, considered views, lessons learnt and insights into current and future issues from both researchers and practitioners from all levels of emergency management. AJEM is, for many practitioners, their primary 'go to' journal; one they access to ensure that they remain current and evidence-based in their approaches to building disaster resilience.


Dr Margaret Moreton
Executive Director, Australian Institute for Disaster Resilience