EM Online: Queensland Government floodwater safety
AIDR
---
Article
Queensland Fire and Emergency Service rescue more people from floodwaters than fires annually.
Many drivers don't understand the risks when driving into floodwater and often feel pressured to do so by other drivers, or their own strong desire to get home in severe weather.
The flood safety website has great information to help drivers understand risk and what actions they should take. While the flood map and other information may be specific to Queensland, it serves as a good starting point for all drivers.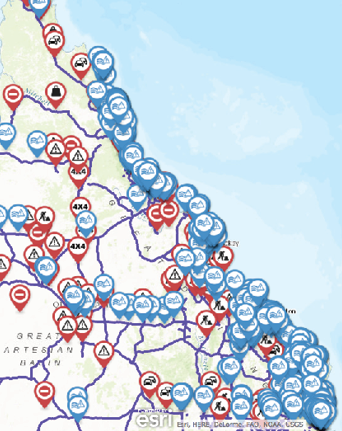 The site includes information about floodwater risk, having a backup plan if roads are flooded, and understanding what may lie beneath flooded roads. Having a Plan B can help drivers avoid dangerous floodwater by knowing and using alternative routes, identifying safe locations to wait for the water to recede, and making prior arrangements for family.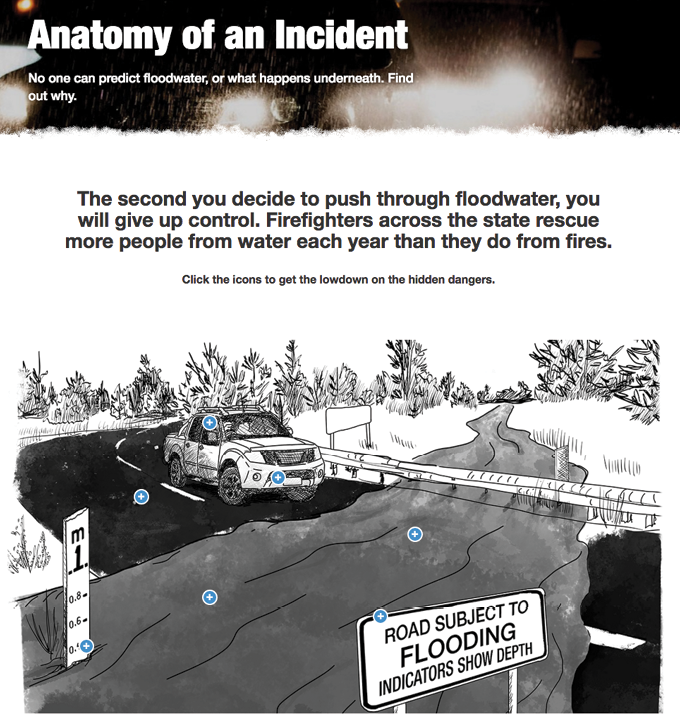 The site also has a fact and fiction section to highlight the errors in some common ways of thinking and acting. It also has videos of people giving first-hand accounts and reflecting on their experiences with floodwater.