Building community preparedness
---
Article
The New Zealand 'Get Prepared' website is an initiative of the Wellington Region Emergency Management Office. The site provides information on New Zealand earthquake preparedness and offers guidance related to individuals, households, schools and businesses.
Resources include the downloadable Earthquake Preparedness Guide, templates for business continuity, a searchable index of school emergency management plans and guides for Community Emergency Hubs that are places for communities to coordinate their efforts to
help each other during and after a disaster.
The website also features a calendar of events about community preparedness, workshops for schools and childcare centres and business continuity workshops around the region.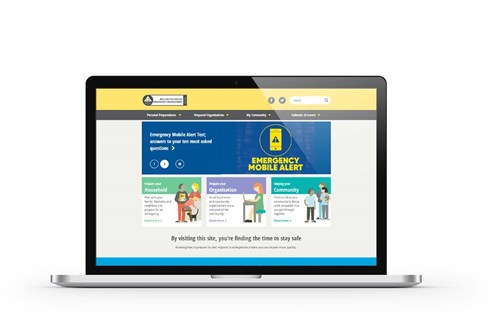 Access the Get Prepared website at www.getprepared.nz/