Australian Journal of Emergency Management | AJEM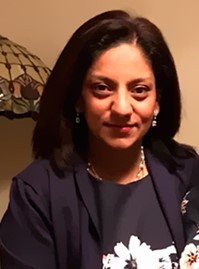 The Australian Government plays a vital role in coordinating and strengthening the support provided by the states and territories to local communities. Resources and contributions include financial assistance for relief and recovery.
On the back of Australia's 2019–20 'Black Summer' bushfire season, the Australian Government took steps to bolster its ability to prepare for, respond to and recover from crises, including natural hazards and the COVID-19 pandemic. The Department of Home Affairs has been at the forefront of these efforts. We have built capability and capacity and adapted operating models and internal structures to respond to evolving threats and challenges. 
Vidoshi Jana
First Assistant Secretary
Emergency Management and Coordination Group
Department of Home Affairs