Australian Journal of Emergency Management | AJEM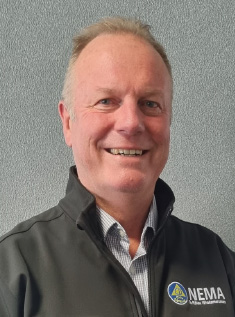 Nāku te rourou nāu te rourou ka ora ai te iwi
With your basket and my basket, we will sustain everyone.
This foreword is a chance to introduce myself to the wider emergency management whānau/family in Australasia. I'm looking forward to working together to tackle the challenges ahead.
It's in this spirit that I chose to start with the whakataukī (proverb) above. In te ao Māori, or the Māori-world view, whakataukī are used to convey the wisdom, values and common sense of tangata whenua (people of the land). This whakataukī reminds us that, as emergency leaders and as communities, we are stronger when we work together. 
I began my, role at Aotearoa New Zealand's National Emergency Management Agency (Te Rākau Whakamarumaru) (NEMA) just after severe weather events in Auckland and Cyclone Gabrielle had ravaged large parts of the North Island, which had led to a declaration of a State of National Emergency. In my 36 years on emergency service, I have seen some extremes of what humankind and Mother Nature can do. Importantly, I have also seen the very best that human beings can do for one another.



John Price
Deputy Chief Executive, National Emergency Management Agency, Aotearoa New Zealand
(Māori: Te Rākau Whakamarumaru)